Exceptional Medical Care: Experience the Coastal Senior Healthcare Difference
Compassionate care that comes to you.
Do you call your doctors and get automated machines instead of real people? Are you making unnecessary visits to the emergency room? Do you feel like your primary care providers don't really know you or your medical needs?
Caring, compassion, and reliability. These are the pillars of our practice. It's what's behind everything we do. We care about our seniors and their families. We are personally invested in your health and you can feel the difference from your first interaction with our providers and staff.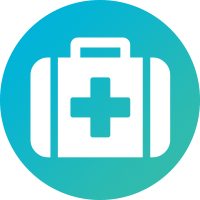 Continuity of Care
Our team of experts are able to provide true continuity of care. When hospitalization is required, we are with you every step of the way. We continue to provide the care you need from emergency room, to hospital, to rehab and back home.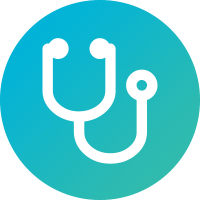 Prevent Illness
Our highly qualified providers are experts in managing chronic illnesses such as diabetes and high cholesterol. Keeping you healthy and active is one of our top priorities in caring for you or your loved one.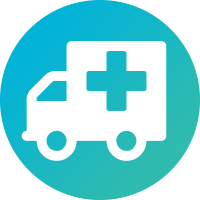 Fewer Hospital Visits
We provide care that prevents needless visits to the emergency room or in-patient hospitalizations. Our providers are highly skilled at treating sudden onset of acute illnesses such as the flu or pneumonia. Early treatments by our practitioners can help avoid hospital visits.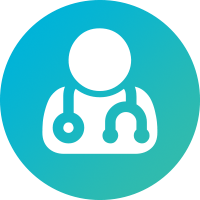 Personal Attention
Our team of nurses handle every call, coordinate the services needed and ensure that your health needs are being addressed. No automated prompts or robots taking your calls.
Schedule an appointment to get your questions answered in person or on the phone.
One of our licensed nurses will work with you to create a healthcare plan that works for you.
Relax and rest easier knowing, when you need us, our practitioners will come to you.
"I was so frustrated with the healthcare my mother was getting from our last provider. Then I found Coastal Senior Healthcare and then were so understanding and put me at ease. Now my mother is much happier and feeling better about receiving quality care."
— Harry Finkelstein
Download Our Totally Awesome Lead Magnet!
It's totally awesome and you should totally download it. Like, right now! Seriously.