Our Healthcare Services
Caring, compassion, and reliability. These are the pillars of our practice. It's what's behind everything we do. We care about our seniors and their families. We are personally invested in your health and you can feel the difference from your first interaction with our providers and staff.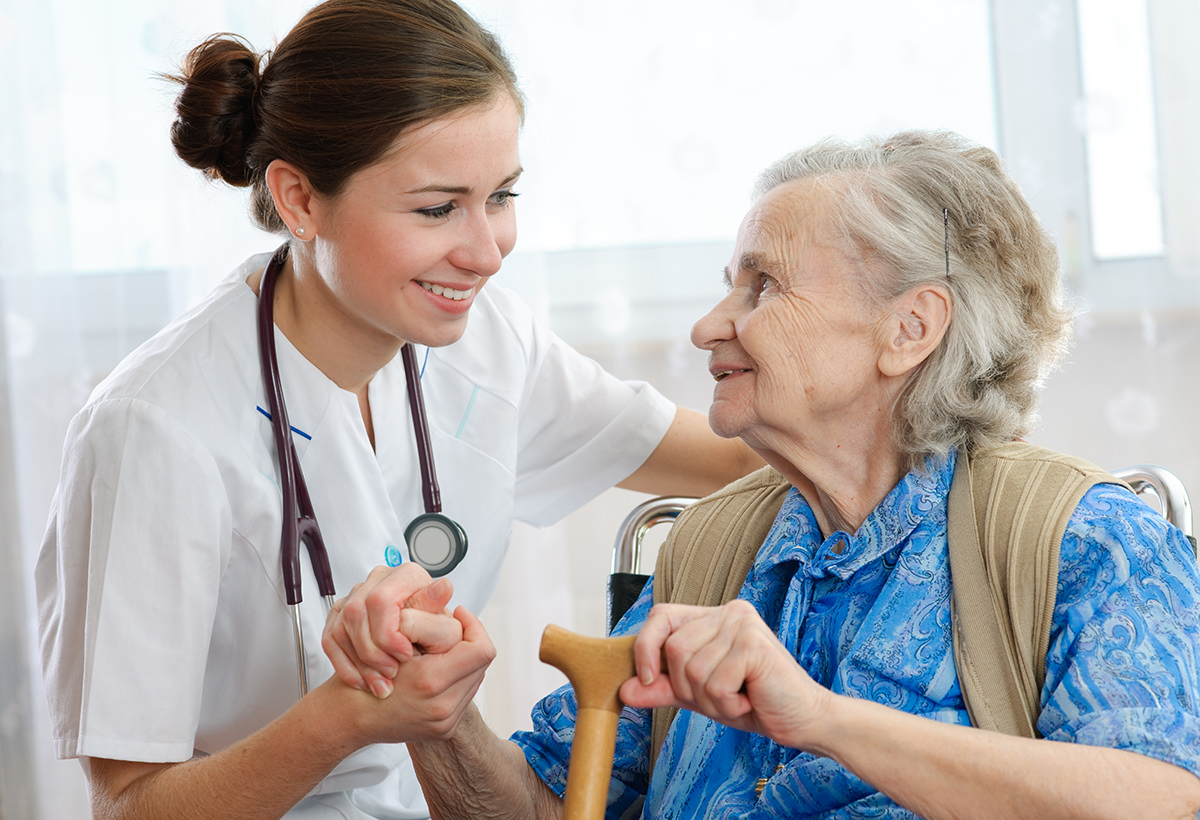 Preventive, Follow-Up, and Wellness Care
Preventive care is the key to maintaining good health. Our providers schedule routine care with you to make sure you maintain the healthy and active lifestyle you are enjoying. Regular wellness visits ensure that you and your provider are working together to optimize your health. Reviewing your medications, discussing your lab results and addressing any concerns you may have routinely are just some of the ways Coastal Senior Healthcare provides exceptional care.
Chronic Illness Management
Diabetes, heart disease, thyroid or kidney deficiencies; these are just some of the many chronic illness common to our patients. Coastal Senior Healthcare providers are highly-experienced at managing chronic illness. By creating a personalized care plan that considers your habits, lifestyle and medication regimen, our providers can help you manage your symptoms and help you attain your long-term health goals.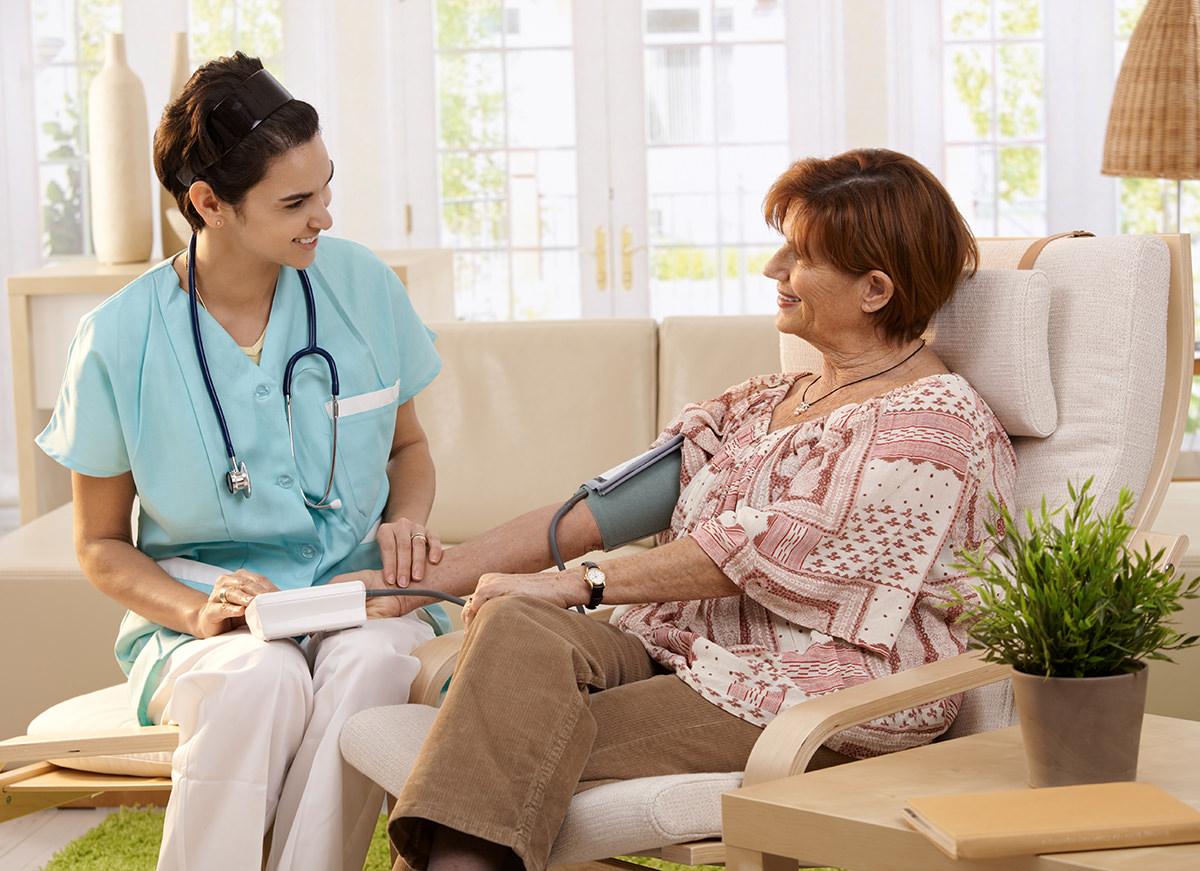 Acute Illness Evaluation and Treatment
Running nose, fever, chills? When you notice those first signs of a new illness, you can rest-assured knowing your Coastal Senior Healthcare provider will quickly come to you. No need to worry about getting to your provider's office; your provider comes to you! Because we quickly evaluate your symptoms, you avoid worsening symptoms, complications, emergency room visits and more. It is one of the reason patients love Coastal Senior Healthcare.
Medication Refills, Coordination of Services, and Coordination of Specialty Care
Our patients are our number one priority. Our dedicated nurses answer each of your calls and are personally invested in making sure you receive the highest quality of care. By coordinating services such as physical therapy or specialist care, Coastal Senior Healthcare ensures that you are receiving the quality care you need. Our providers review the medications you are currently taking, if they are working optimally and refill timely so you don't run out. They discuss with you how the medications should be taken and the make sure you understand any potential side effects. It is part of our commitment to compassionate care.